Do you want to sell/tour your shows internationally? Don't know where to start? Already tried but not succeeded? Already touring internationally but want to improve your chances/exposure?   I can definitely help you. I offer you a 90 minutes virtual (or IRL) conversation/tutorial in which I give you advise based on my intense 15 years of experience as international performing arts agent/manager/producer. The conversation will be totally individualized and focused on your specific company/production. It will end up providing you with tips, tools and a list of 10 festivals that are suitable for your specific expectations   Who am I?  
  My name is David Berga. Starting as a performer, for the past fifteen years I have focused on working as an international manager/booker for companies from Europe and the USA.
I have taken them to literally hundreds of funded festivals, fringe festivals, showcases and fairs in North and South America, Asia, Africa, Australia and all over.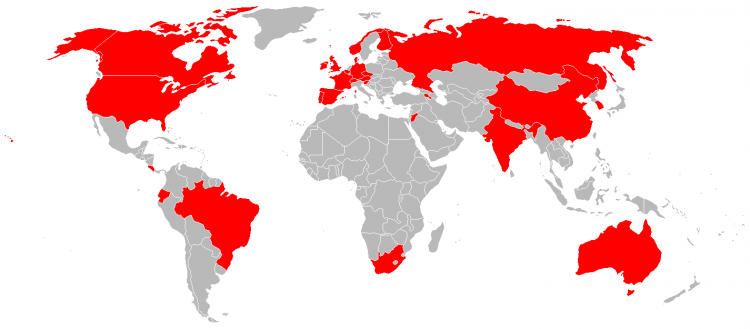 (by countries and extensively: France, Portugal, Italy, Ireland, Denmark, Basque Country, Czech Republic, Flanders, Spain, Scotland, Wales, England, Wallonie, Ireland, Catalonia, Austria, Armenia, USA, Quebec, Ecuador, Brazil, Costa Rica, South Africa, Australia, India, China, Singapore, Korea, Germany, Switzerland, Slovenia, New Zealand, Norway, Finland, Russia, Jordan and more )     Some of the companies I have worked with include   Red Bastard (USA) EFS (Catalonia) Paolo Nani (Italy/Denmark) Mr. Image (The Netherlands) Jam (Catalonia) Bandart (Hungary) Sienta La Cabeza (Brazil/Catalonia) Parallel Exit (USA) Ljud (Slovenia) Hermanos Oligor (Spain) Christian Atanasiu (Germany/Catalonia) Tom Greder (OZ/ Switzerland) Bedlam Oz (Australia/UK) Carlo Mo (Catalonia) Third Handers (Slovenia) Marcel.lí Antúnez (Catalonia) Laitrum/Toti Toronell (Catalonia) La Reial (Catalonia) Always Drinking Marching Band (Catalonia) Au Ments (Balearic Islands) Actúa (Catalonia) Txo Titelles (Catalonia)       ——————————————– Duration of the online tutorial: 90 minutes Price: 40 euros (some concessions available) Languages: English, French, Italian, Catalan, Spanish, Portuguese Contact: info@davidberga.cat Website: http://www.davidberga.cat —————————————